WHO WE ARE
Verne is a company that supplies equipment, industrial inputs and services aimed mainly at the mining sector in Chile, Perú and Colombia. The company was created in 2008 and has become an agile and efficient alternative to satisfy the dynamic requirements of the mining sector.
WHAT WE DO
Verne represents reknown International and national companies to provide strategic Solutions our customers' supply needs, providing equipment, industrial inputs and services. We do this providing an integral service with a high logistics component aimed at the end users.
---
OUR MISSION
To provide high quality products together with high excellence services to provide high added value solutions to our customers.
OUR VISION
To become model suppliers of estrategic solutions in the supply of different inputs related to our customers' business sector. At Verne, we aspire to be "simply the best".
OUR STRENGTHS
are a wide contact network in the mining industry, a sound knowledge of logistics and our commitment to provide superior services aimed at the end user.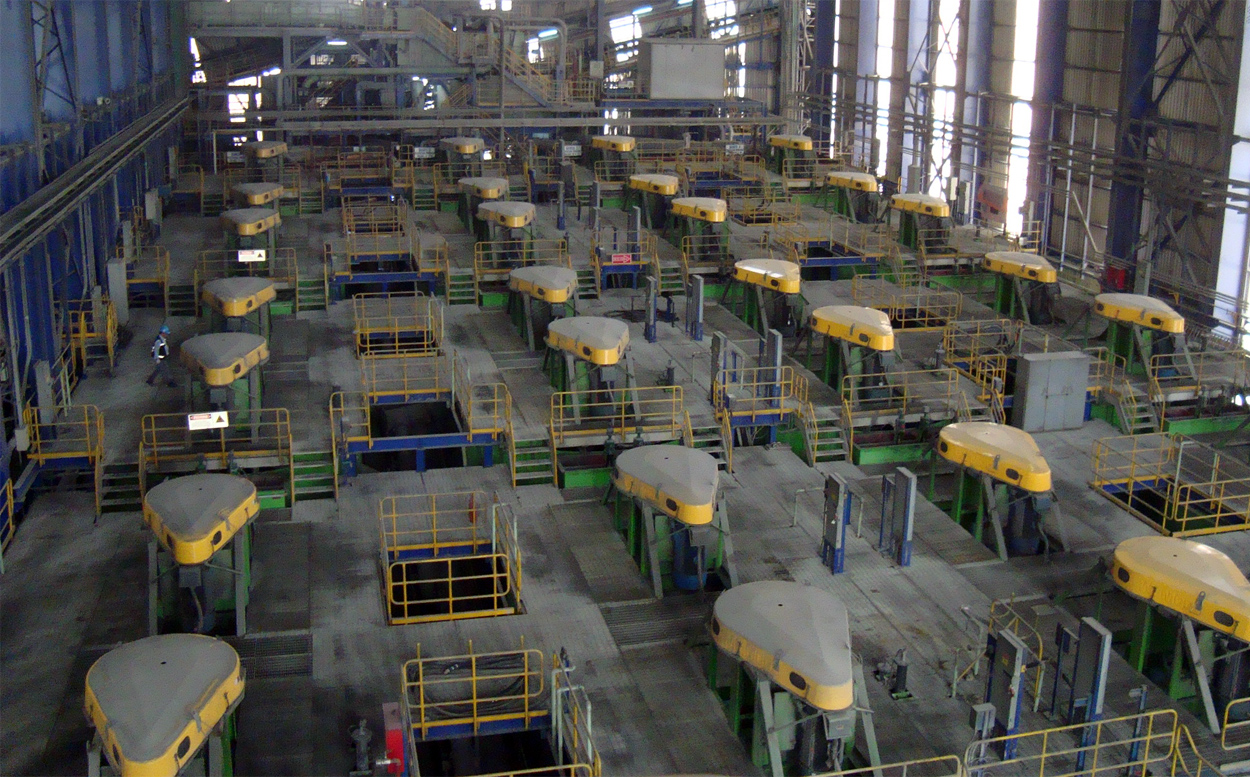 ---
ZERO TOLERANCE MENTALLITY
We believe and accept the responsibility that any injuries and diseases are avoidable.
NON-REPETITION PRINCIPIE
Any incident shall be investigated to determine their root cause, and all measures deemed necessary to prevent the recurrence of an incident shall be taken.
STRICT RULES AND STARNDARDS
The compliance of strict safety rules and high control standards throughout the company allow us to prevente risks and avoid accidents within the organization.
---
RECORD AND CERTIFICATIONS

MINING IN CHILE
Mining is a part of our national identity, and has been and still is key for the country's development. Its importance has been notorious throughout our history, and its present and future contribution is undeniable, as it is a long term industry.
Read more
here
CHILE: Av. Andrés Bello 2777 of 1801 Las Condes, Código Postal: 7550611 - Teléfono contacto:
+56 2 28858633
- Email:
info@verne.cl
PERÚ: Schell 690 piso 6, Miraflores, Código Postal: Lima18 - Teléfono contacto:
+51 1 6823345
- Email:
info@verne.com.pe

© 2016 Verne. All Rights Reserved.