BRICKS, MONOLITHICS, MORTARS AND CONCRETE REFRACTORIES
---
Verne is the exclusive representative of TRL Krosaki in Latin America
TRL Krosaki is currently the biggest refractories manufacturer in India and third biggest manufacturer worldwide.
TRL Krosaki is the only company in the world that brings four steel producers together vertically under its umbrella (Tata Steel, Nippon Steel, Sumitomo Metal Corporation Japan and Steel Authority India).
The main Business line in Chile is the supply of coatings for converters and fusion and conversión reactors in the red metal production process.

---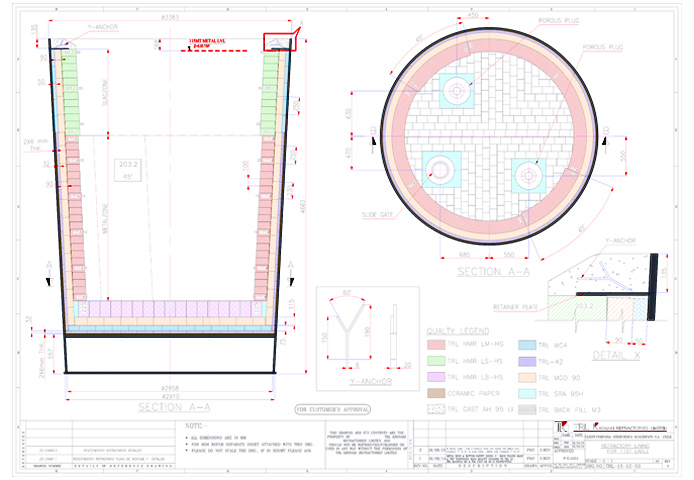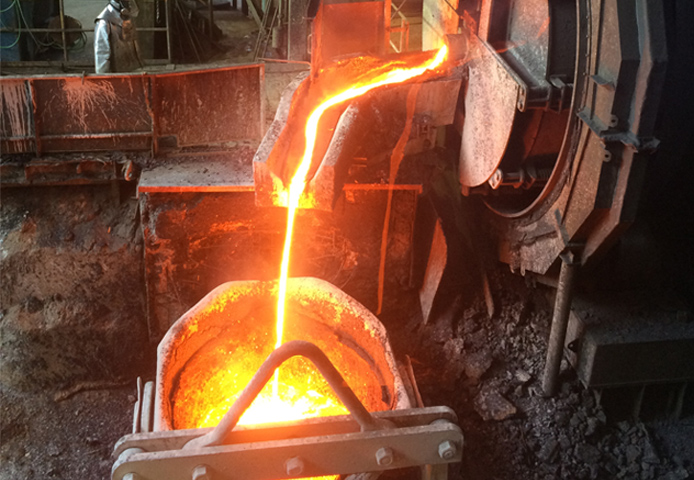 TUYERE LINES
We also represent Spuncast, a US company, leader in centrifugal casted steel pipes.
---
Catalogue available here

---
RECORD AND CERTIFICATIONS

MINING IN CHILE
Mining is a part of our national identity, and has been and still is key for the country's development. Its importance has been notorious throughout our history, and its present and future contribution is undeniable, as it is a long term industry.
Read more
here