Historically, mining has had to adapt to the changes in operational conditions. Likewise, the interaction between supplier and end user has developed in such manner as to change from a transactional relationship into one of cooperation. This allows suppliers to become a relevant actor at the site in order to achieve the objectives. At Verne, we are in an ongoing quest to add value to our products by developing services adapted to the needs of the customers, with the purpose of becoming the "top of mind" supplier in business lines we develop our activities.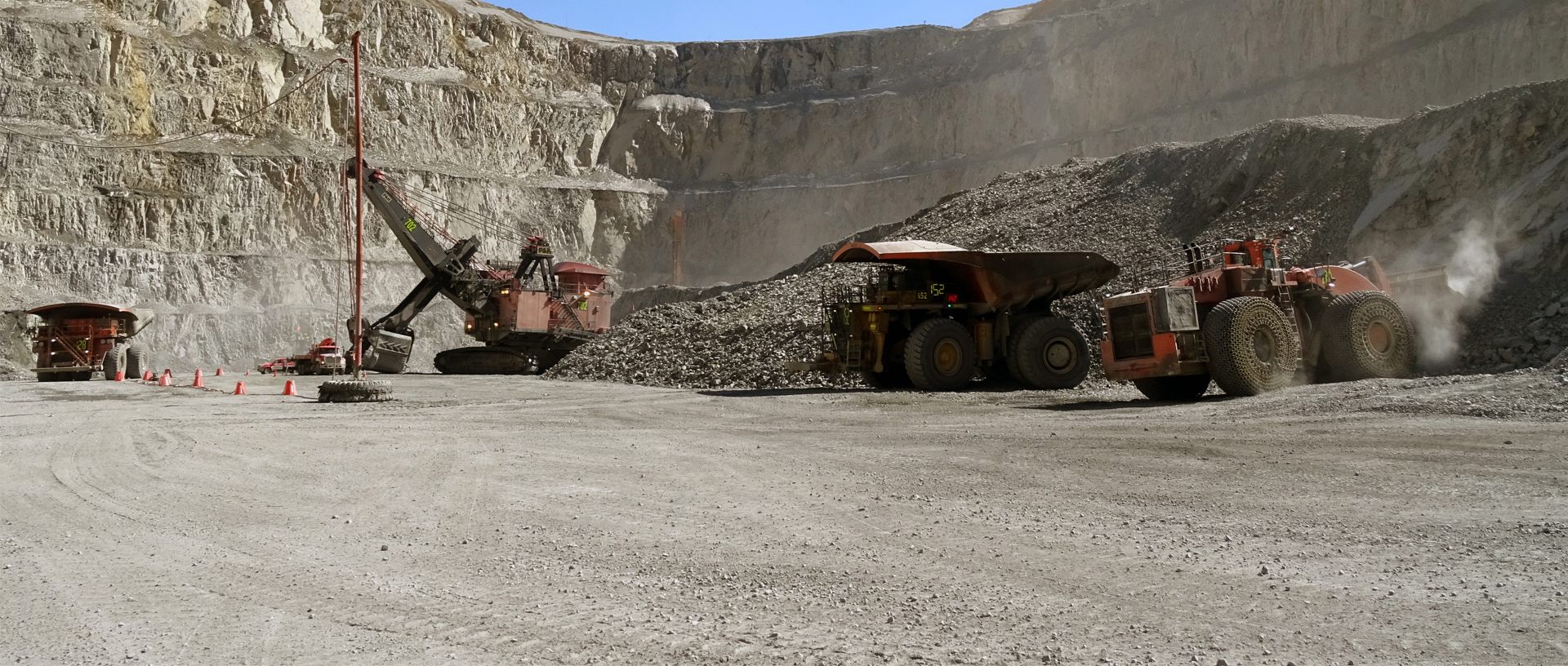 SOURCING
At Verne, we define ourselves by our capacity to satisfy requirements through "Sourcing" ahd through the "Smart Mining" approach. We therefore develop tools and technological products aimed at increasing productivity, reducing operational costs and improving personnel safety conditions.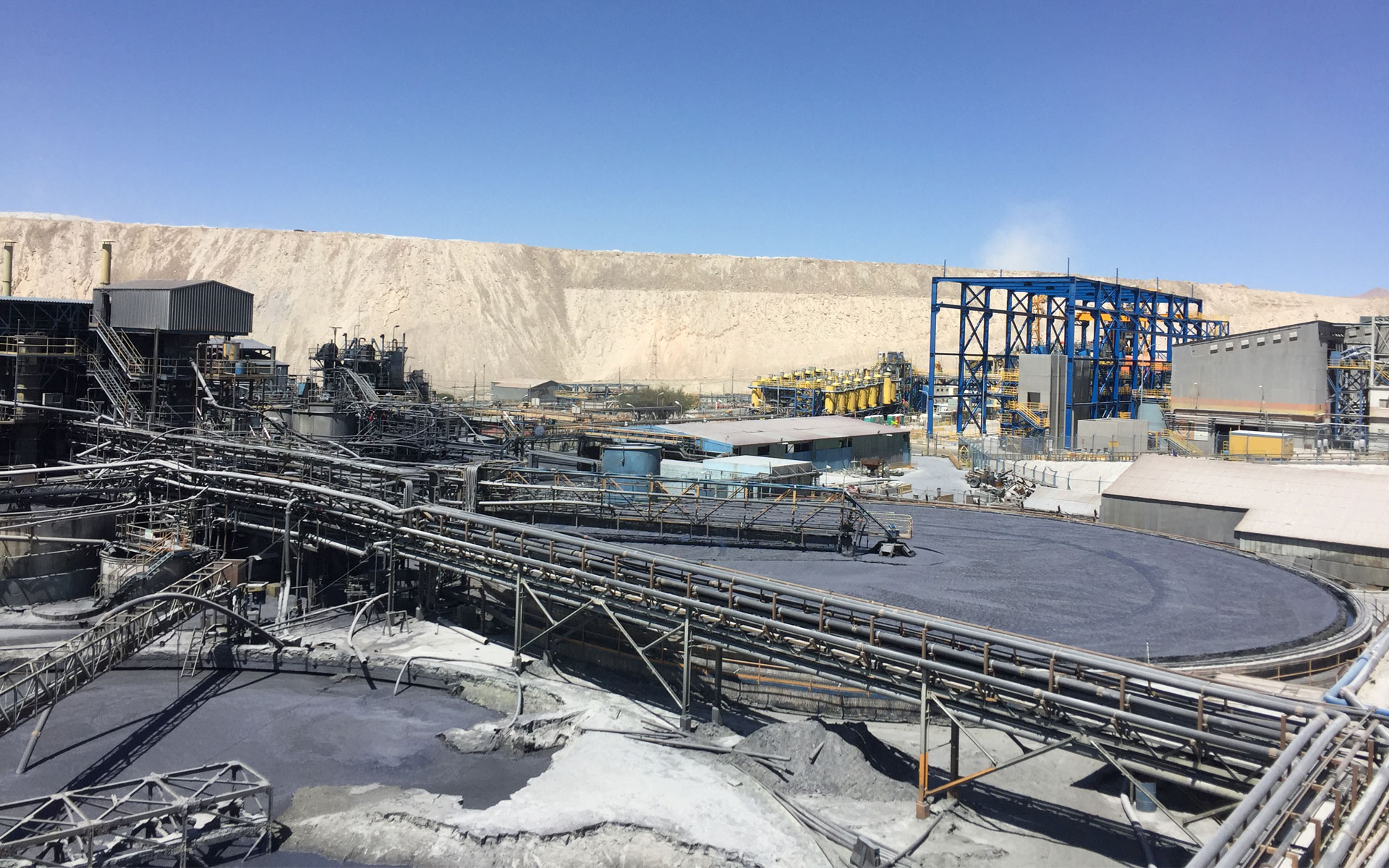 RESEARCH AND DEVELOPMENT
We have alliances with universitites and laboratorios for the development of Solutions and tailored projects.
LOGISTICS MANAGEMENT
Our expertise in logistics enables us to provide a wide range of product delivery conditions, in response to the terms requested by customers. Some services are: complete control of imports and custom clearance, inventory management and management of the local stock of products, among others.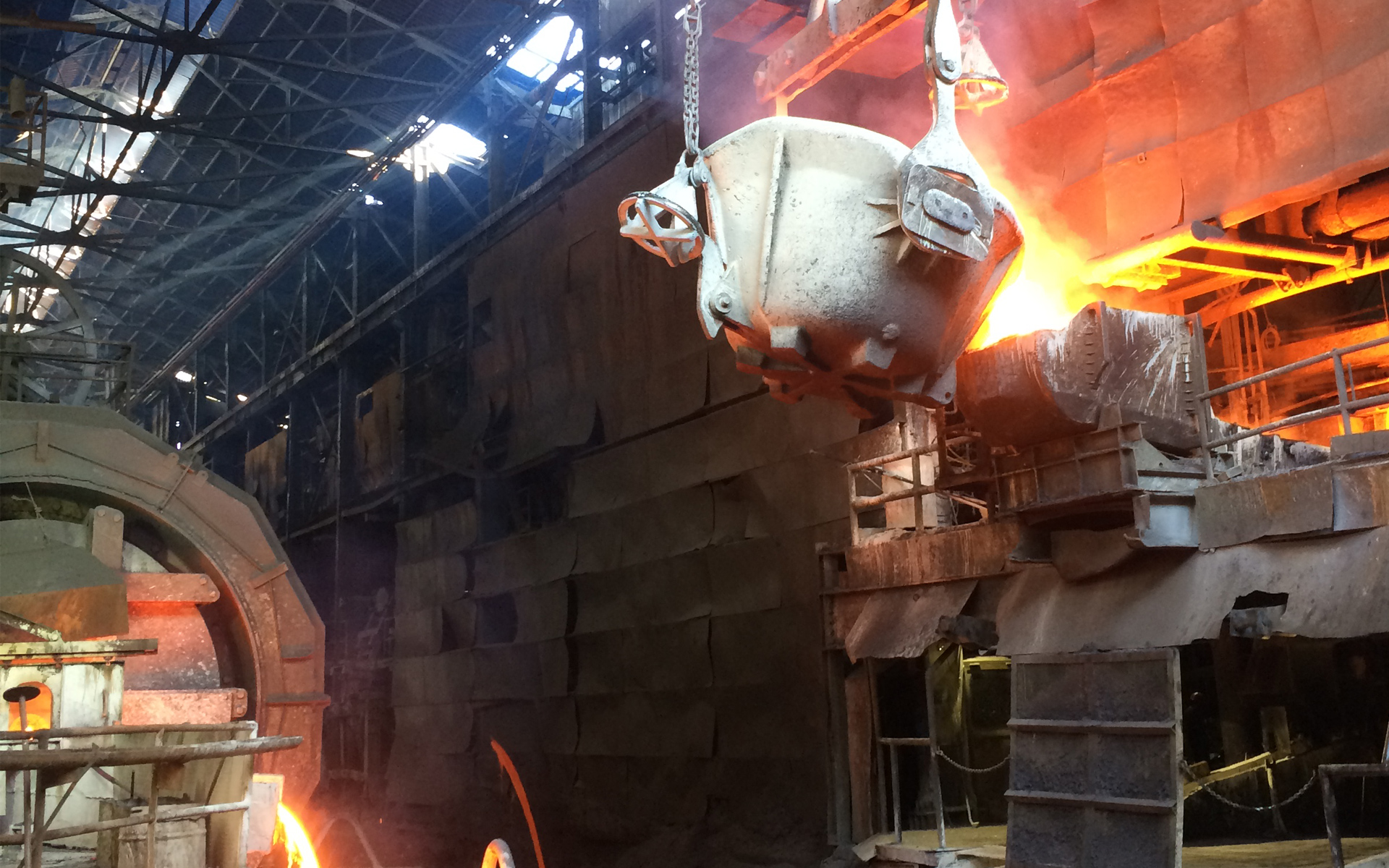 AFTER-SALES SERVICES
We provide advisory and on-site followup on our products, as well as performance measurement and inspection and process control services
WATER AND THE ENVIRONMENT
We know the importance of environmental impacts produced by the industry and their mitigations. That is why we have a line of products and services focused on treatment and control of water evaporation.
---
RECORD AND CERTIFICATIONS

MINING IN CHILE
Mining is a part of our national identity, and has been and still is key for the country's development. Its importance has been notorious throughout our history, and its present and future contribution is undeniable, as it is a long term industry.
Read more
here
CHILE: Av. Andrés Bello 2777 of 1801 Las Condes, Código Postal: 7550611 - Teléfono contacto:
+56 2 28858633
- Email:
info@verne.cl
PERÚ: Schell 690 piso 6, Miraflores, Código Postal: Lima18 - Teléfono contacto:
+51 1 6823345
- Email:
info@verne.com.pe

© 2016 Verne. All Rights Reserved.